Services & Rates
Neuromuscular-Relaxation Massage
Neuromuscular Treatments incorporated with relaxation to effectively address pain and discomfort with a soothing blend of relaxation. Clients who suffer with pain due to scoliosis, rheumatoid arthritis, common muscle pulls, and neck stiffness tend to prefer this service.
This is a Signature SPA FOX massage.
This customized massage is preferred by over +600 clients!!!
Neuromuscular Therapy
Evaluation and 3 Treatments : $300
Neuromuscular Therapy is a system of Massage Techniques which address Myofascial Pain and Dysfunction. Myofascial issues are addressed using Myofascial Release and Trigger Point Therapy techniques which manipulates and releases taut bands of muscle tissue otherwise known as trigger points.
NMT is a holistic approach towards healing, emphasizing and stimulating the body's natural ability to heal itself. NMT also enhances the function of joints and muscles, and accelerates the overall healing process by facilitating healing and stimulates the release of endorphins.
Certified NMT Practitioners maintain a gold standard in location, symptoms, and palpation of trigger points and successfully treating trigger points using Myofascial Release.
Compression of nerves may result from muscle tension causing abnormal sensations and pain in affected area and can be felt at a site different from the place of origin.
Multiple sessions are often required to deactivate trigger points.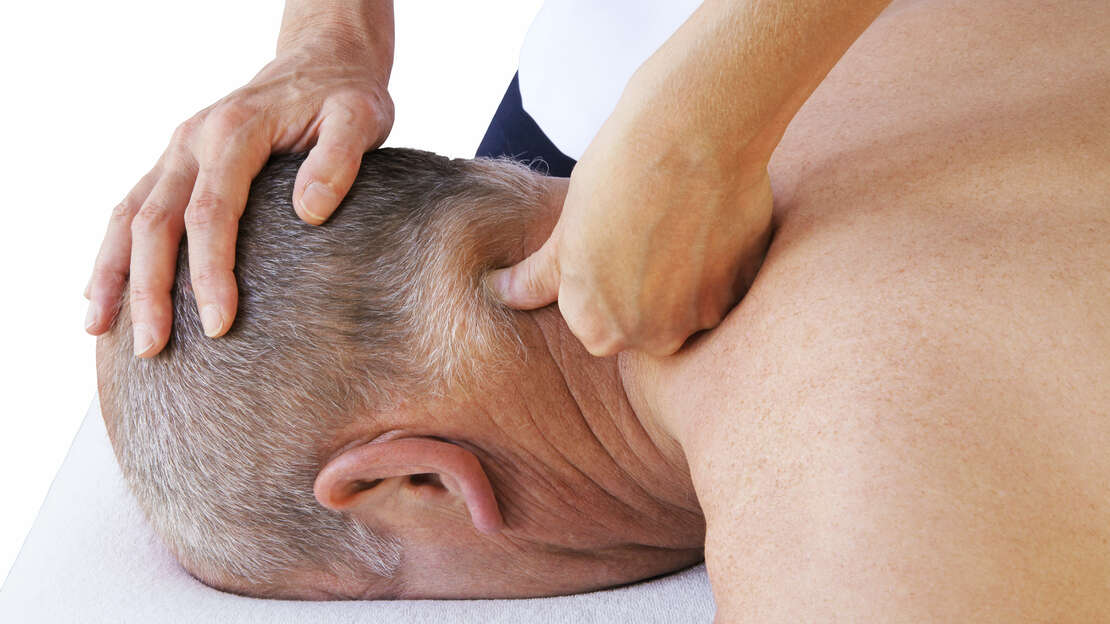 Myofascial Massage
Myofascial massage is a technique used to treat injuries and discomfort, reducing pain and increasing range of motion and differs from other types of massage in that it targets the fascia - the membrane surrounding muscles - rather than the muscle itself. Since fascia completely encases every muscle in the body, imbalances in the fascia can have serious effects on your range of motion and comfort level. While other forms of massage can overlook the fascia, myofascial massage focuses specifically on releasing tension in this important membrane.
Trigger Point Therapy
Trigger Point Therapy is a style of bodywork that focuses on stimulating and releasing "trigger points" in your body. Trigger points are tender areas of tension similar to acupressure points, except they occur in the belly of the muscle rather than along the energy pathways of the body. These "knots" are built up throughout a person's life due to physical, mental, and/or emotional stress. During a session, focused pressure is applied through a variety of techniques order to release your trigger points. This process can be quite painful at times, yet the effects are lasting and profoundly transformative.
Anti-Aging / Cellulite Massage
Targets unwanted fat tissue while smoothing and hydrating skin with 100% natural and essential oils.
Oils help break down fat cells in problem areas such as hips, abdomen, thighs, legs, and buttocks.
Used for treating varicose veins by improving micro-circulation and strengthening vascular tissues.
Great for aiding the appearance and tone of abdomen, thighs and legs!
Anti-Aging Facial Massage
Actively improve signs of aging with retinol moisturizers and massage oils for the face, eye, and neck area.
Diminishes wrinkles, fine lines, and uneven skin tone.
Premier Spa Package
1-75 Minute Session and 1 Signature Champagne Saltwater Foot Spa : $200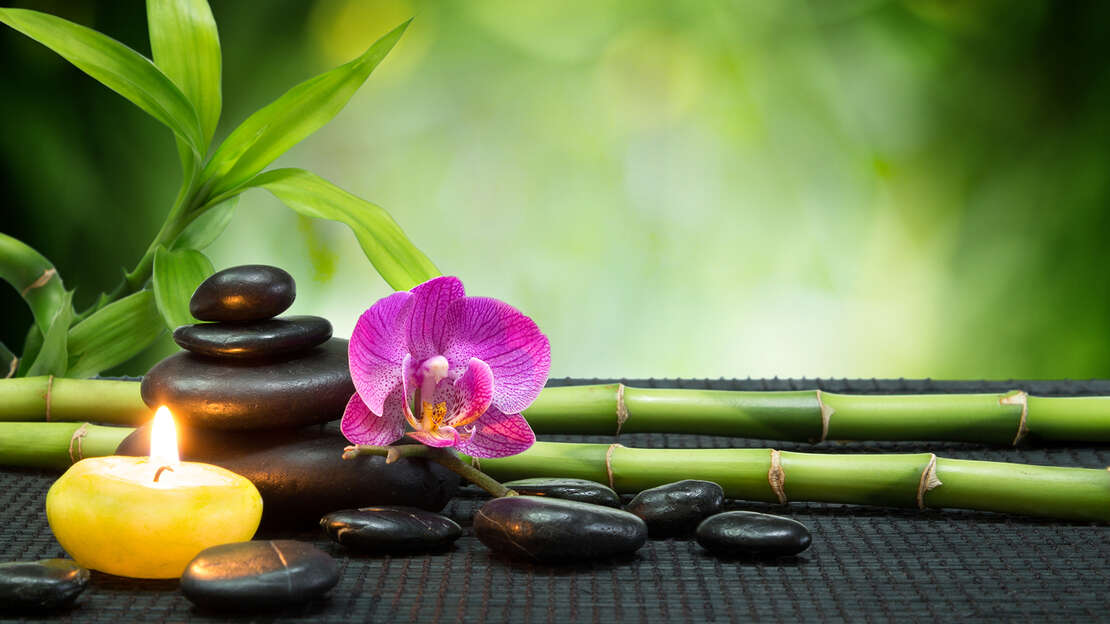 Divulge into relaxation with this single package Member Event for an invigorating get-a-away restoring vitality and re-energizing the essence of you.
1-75 minute session begins with our private massage-suite introduction, a plush bathrobe to begin our Signature Champagne Saltwater Foot-Bath Spa before retreating to our signature Bio-Spa Salt Lamp Treatment Room.
The 60-minute massage takes place in Our Signature Bio-Spa Himalayan Salt Lamp Treatment Room, which is designed to enhance the total essence of our mission : To provide the ultimate experience in self-care philosophy by combining 3-wellness components of Richway Fuji Biomat Technology, Himalayan Salt Lamps, and Massage Treatments.
Post Massage Treatment Tea and Crumpets is then served to wrap-up your total experience.
Triple-Fox 60
Triple-Fox Massage Package 3-60 Minute Sessions great for extended treatment or relaxation.
Triple-Fox 90
Triple-Fox Massage Package 3-90 Minute Sessions great for extended treatment or relaxation.
Fox-It-Off Exfoliate Massage
Summer skin is here! Exfoliate Massage reveals smoother, hydrated, glowing skin
60-Minute Monthly Packages
Maintenance Massage Package to assist increased circulation, nutrients, oxygen to enhance daily performance and metabolic function.
90-Minute Monthly Massage
Annual Maintenance Package either (2x) or (4x) per month 90-minute sessions.
Colon Hydrotherapy
Colonic hydrotherapy is a complementary cleansing process where pure water passes into the colon and carries out loose fecal debris and waste to effectively flush the colon.
The closed system is used at our office in which an I-ACT Certified Colon Hydrotherapist consults and reviews process from beginning to end of session.
Releases are viewed through window of FDA APPROVED device to ascertain healthy function of bowel.
Abdominal Massage incorporated into each session to aid in relaxing of client and bowel.
Initial Consultation
I-ACT Certified Therapist assesses and reviews medical history to ensure Colon Hydrotherapy is appropriate for client.
Triple Fox Wellness Package
Summer Special for clients who would like a jumpstart to a healthy season. This service includes:
*Champagne Saltwater Fox Foot Spa
*60-Minute Massage
*Initial Consultation / 3-Colon Hydrotherapy Sessions
Foxy Foot Spa & Massage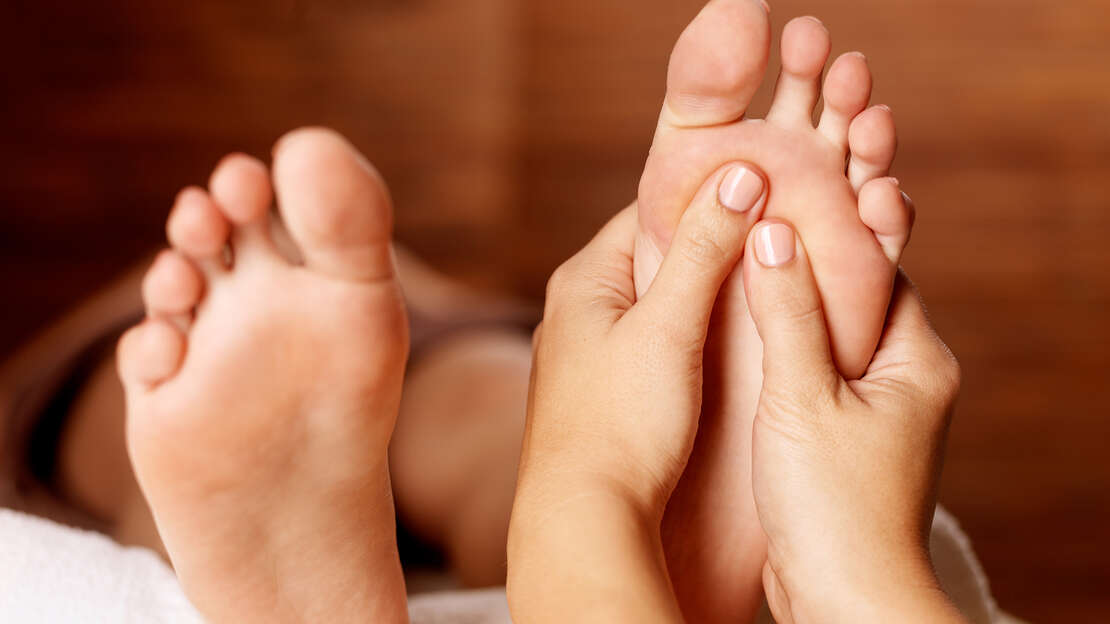 Signature Saltwater Foot Spa Massage pampers and revitalizes. Reemerge feeling as if walking on clouds.